by Pádraic Gilligan, Managing Partner, SoolNua
DC Cool
Despite the din of traffic on the circle, the boundless exuberance of Vivaldi filled the air. On one side of the park there was an open air yoga class with about 15 lycra-clad enthusiasts, all moving gracefully through their sun salutations. They seemed to be moving in synch to the young quartet that was playing nearby, the triumphant sounds of their version of Vivaldi's "Summer" now dominant over the traffic. The overnight rain had brought clarity and lightness to the air and you could feel the direct heat of the sun following days of leaden mugginess. This was DuPont Circle in urban DC on a sunny Sunday in late June and, following an amazing weekend in the city, here's 1 place to stay, 2 places to go and 3 places to eat.
1 Place to stay – the DuPont Circle Hotel
There is no shortage of choice in DC regarding accommodations with all major brands from Hilton to Marriott to Starwood well represented from budget through luxury. Following recent stays at the excellent J.W. Marriott and Fairmont, I spent the weekend at the The DuPont Circle Hotel, an independent, Irish-owned and operated property with over 300 guest rooms.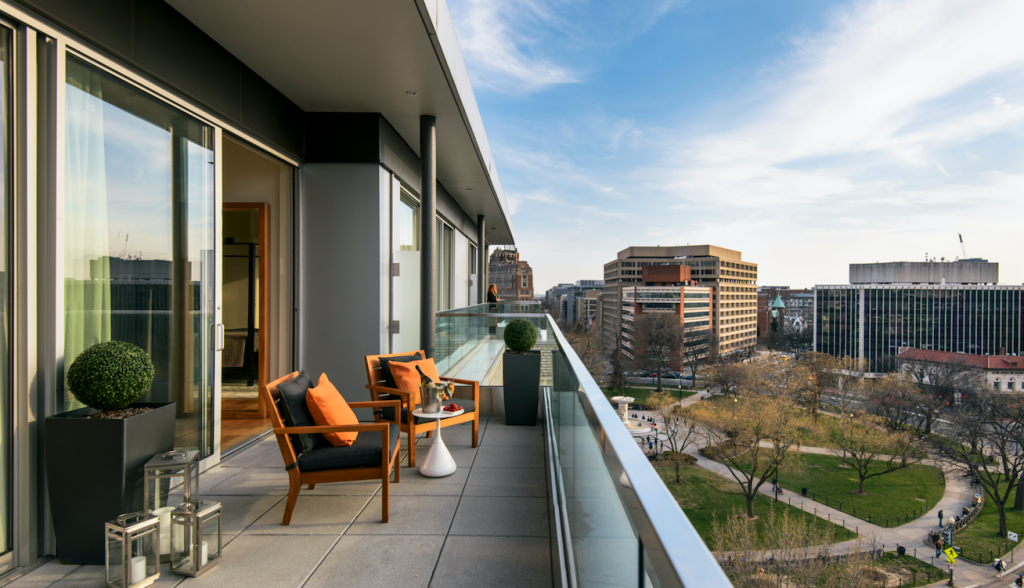 Located right on the eponymous circle, The DuPont Circle Hotel offers extensive meetings and events space and a spectacular concierge floor of suites known as Level 9. DuPont Circle is a sort of intersection point between the commercial and residential areas of the city so there's a particular energy and vibrancy to the neighbourhood that carries over to the bar and restaurant of the hotel.
Despite its ownership there's nothing traditionally "Irish" about the property other than the extraordinary friendliness of the team and the graceful, natural ease with which they interact with guests. Michael High, the Chef Concierge, has the best hipster beard I've ever seen, and gave us great assistance with restaurant and tour recommendations.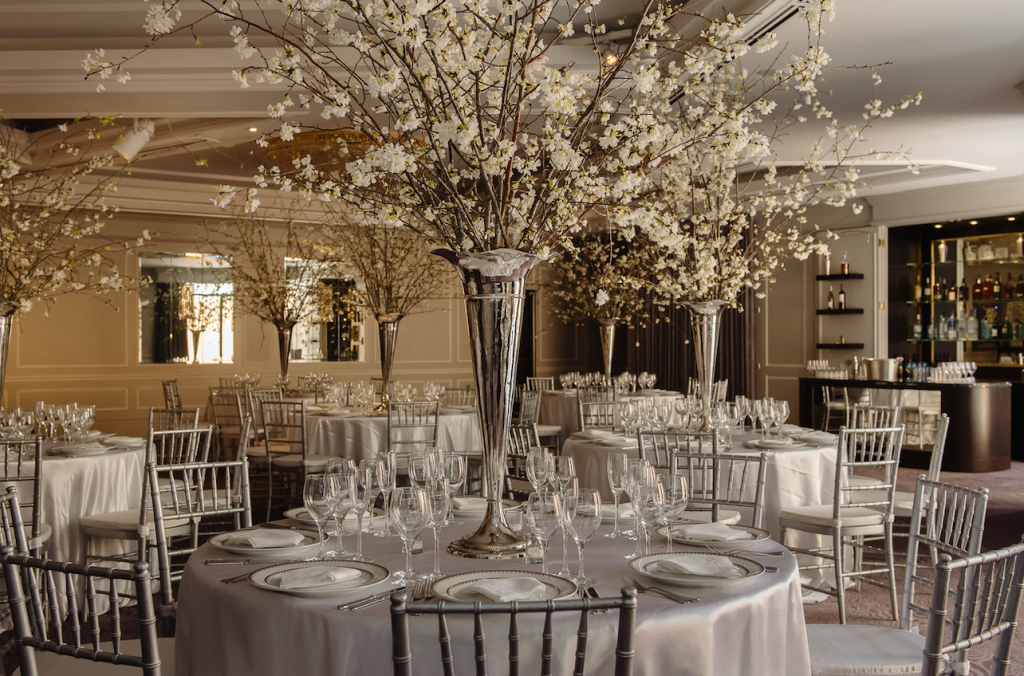 The ninth floor of the property is a recent addition and offers 15 guest suites, many with extensive balconies, along with a wonderful lounge and 900 square feet of private meeting space. The suites all have designer furniture, signature art pieces, Nespresso coffee and full wet bars (with lemons and limes provided!) Bathrooms are over-sized with heated floor and double vanity, some even have natural daylight and jacuzzis. The entire floor can be rented for exclusive board retreats, VIP progammes or family groups.
2 places to go – The Holocaust Museum and The Newseum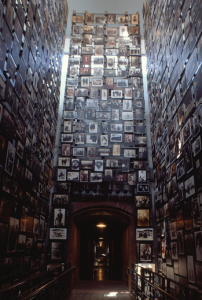 The Smithsonian complex dominates DC and is the world's most extensive collection of world-class visitor attractions. The fact that entrance is, for the most part, free of charge makes the entire proposition even more unique and appealing. Free entrance, naturally, leads to high demand and queues are common all around the Mall where most museums are located.
You need to turn up early at The Holocaust Museum as it's super-busy and they limit the number of visitors to the permanent exhibition, a chronological walk through some 25 years of European history starting with Weimar Germany and ending with the liberation of the camps in 1945. Mixing video with projections, audio, photography and artifacts, the exhibition details how Europe, and, indeed, the world largely stood back and passively observed as an unspeakably evil tyrant and his twisted retainers were permitted to systematically and brutally murder six million Jews, countless gays, Roma and people with disabilities.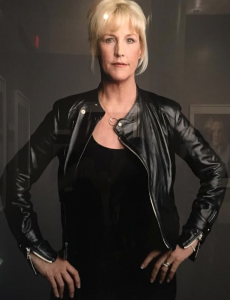 The Newseum, on the other hand, is a commercial activity with a $22 entrance fee. However, it's worth every penny offering 15 exhibitions over 5 floors providing a deep insight into the role and function of "news" in our lives and the various media by which it is communicated. I spent over an hour viewing Timothy Greenfield-Sanders' portraits of the Babyboom generation, 19 iconic portraits of changemakers, one for each of the Babyboom years from 1946 to 1964. Erin Brockovich was the boomer of 1960, the year of my own birth, chosen for her courageous $333 million legal campaign on behalf of families poisoned by contaminated water in Hinkley, California. She attributes her brave fighting spirit to her upbringing in Kansas which was value-driven, based on respect, honour and integrity. I'd like to think my own upbringing was similar.
3 places to eat – Barcelona, Pico and The Mansion at O Street
When I asked Mark Roche-Garland, GM at The Du Pont Circle Hotel where we should go to eat he didn't hesitate: "Try Barcelona on Fourteenth Street", he said. Fourteenth Street in DC is like Queen Street West in Toronto or the Meatpacking District in New York – a former urban wasteland reclaimed from oblivion and given new life with cool restaurants, trendy bars, small boutiques, great night-life, all within the past 2 years, apparently. Barcelona typified the area with a buzzy crowd of sophisticated 30-somethings effortlessly doing tapas and Malbec and all looking drop-dead gorgeous.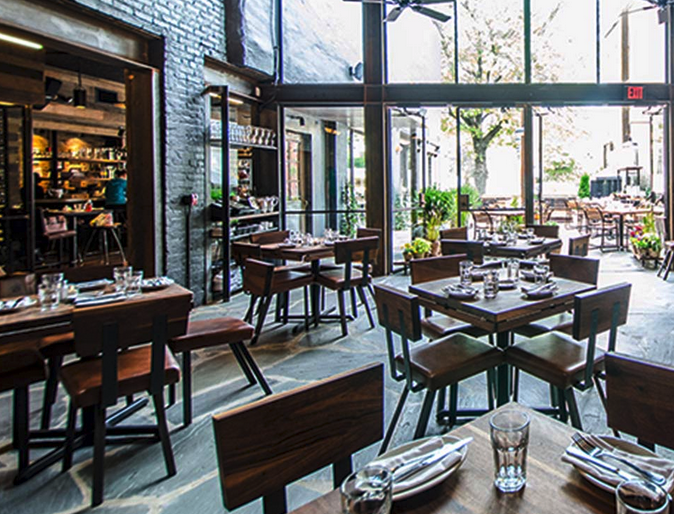 We returned to 14th Street on our second night and visited Pico, another zeitgeist restaurant that has dispensed with the individual starter | entrée | dessert routine in favour of sharing plates and communal dining. You can out-source the entire menu selection to the chef, if you like, based on 3 price points. We choose this option and ended up sampling delicious items that none of us would ever have ordered such the cabbage salad with mint and cucumber.
Joe and Shirley, locals from DC, recommended that we try The Mansion on O Street for Sunday brunch. You can only reserve a table by pre-paying on the website but we're glad we made the effort as the brunch was outstanding and the venue truly unique. The Mansion on O Street is, variously, a small private hotel, a venue, a restaurant, a museum, a gallery or a store selling everything from a needle to an anchor. It occupies several inter-connecting brown stone Victorian buildings and brunch is served across the ground floor on tables bedecked with garishly coloured linen napkins and set with gold Chavari chairs. There's a full hot and cold buffet and a live station where you can order freshly prepared omelets and waffles.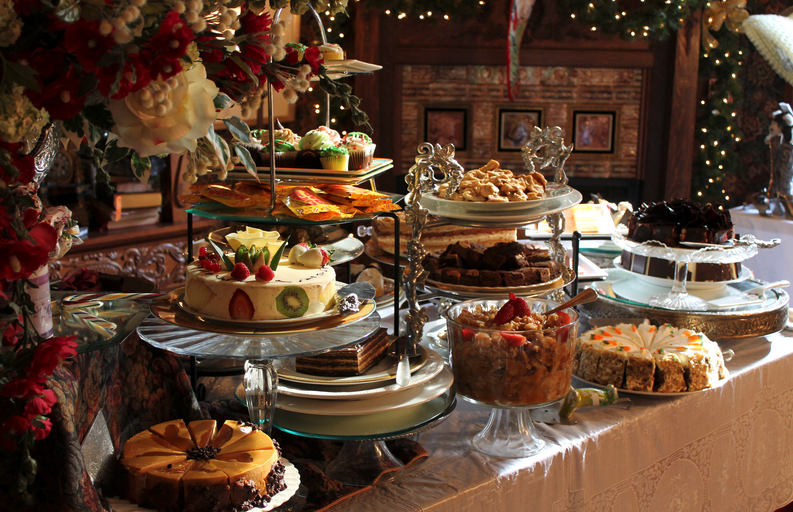 The service and the food are excellent but the entire brunch is merely an appetizer for the real feast: your tour of this most extraordinary of homes. There are 100 rooms, apparently, of varying sizes and shapes along with scores of secret doors and passageways. Your tour is self-directed and you're permitted to go anywhere with due regard to the privacy of any "hotel" guests (most were checked out when we visited). It's a definite case of Alice-in-Wonderland as your visit becomes "curiouser and curiouser" the more you explore. A leit-motiv throughout the house are the guitars, most signed gifts from artists and musicians who have sought anonymity at The Mansion on O Street.
All the rooms are statement rooms but Log Cabin Room is definitely the most whacky and the John Lennon room is the most exquisitely staged. If you're in DC, don't miss a visit to The Mansion.
Pádraic Gilligan is Managing Partner at SoolNua Marketing. With his partner patrick Delaney he offers advice to venues, hotels and destinations on branding, marketing and strategy around Meetings, Incentives, Conferences and Events.
He shared a perfect weekend in DC with his wife Rita, 2 of his daughters Orla and Eimear, and his great friends Paul Eder, John and Cathie Dowd and Joe and Shirley Spellman. He'd like to say a huge thanks, in particular, to Mark and his team at the DuPont Circle Hotel for wonderful Irish hospitality in the manner of "DC Cool".